Antique Mah Jong Set With 144 Dovetail Joint Bamboo Backed Pieces In Wooden Box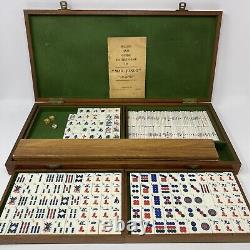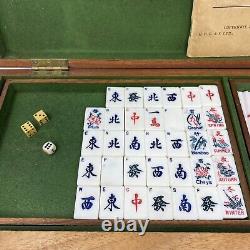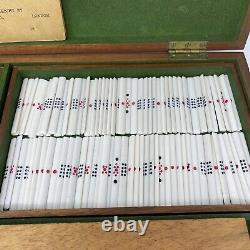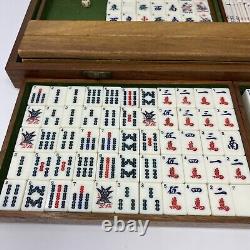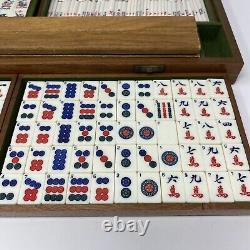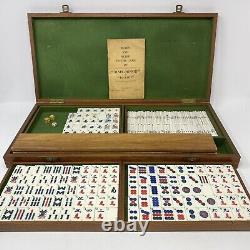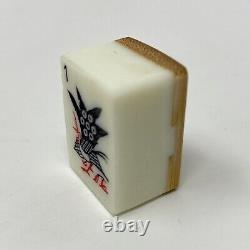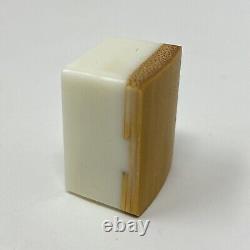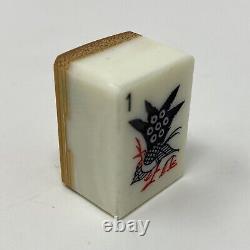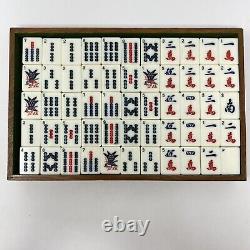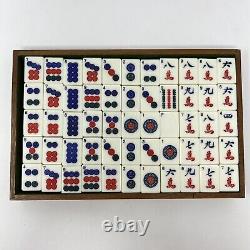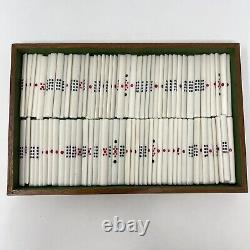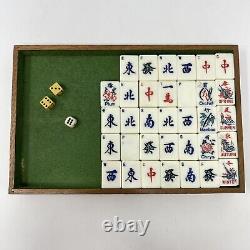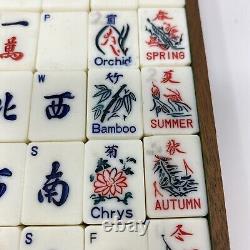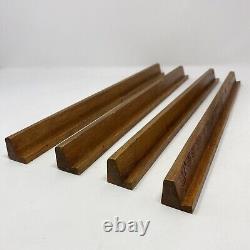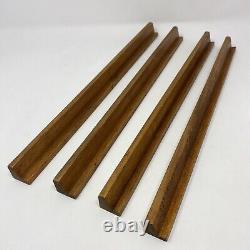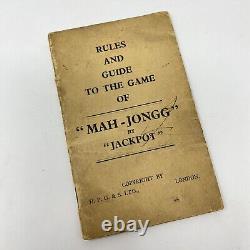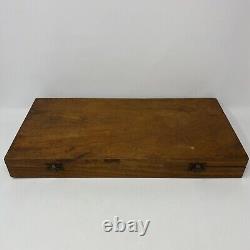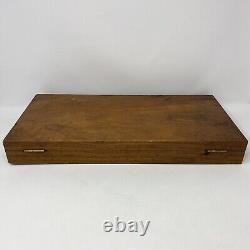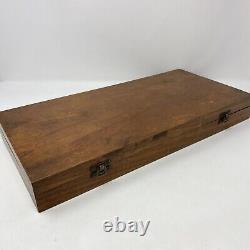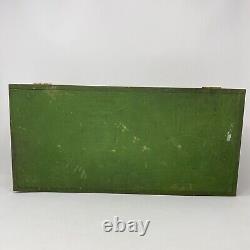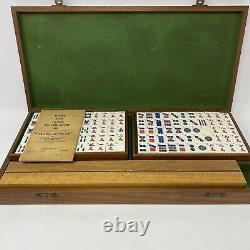 Antique Mah Jong Set In Wooden Felt Lined Box. 144 Dovetail Joint Bamboo Backed Pieces. Box and contents are in very presentable used condition, especially for their age, with signs of general wear to be expected. Some pieces have ink marks - some of these ink marks look to be where a piece has been intentionally written on. Please see photos for examples.
I haven't been able to check that this set is complete and some pieces may be missing - only the contents detailed above, and pictured, are included. It is also possible that some of the pieces within the set may have replaced or added at a later date. Width - 22.5 cm.
Depth - 5.5 cm.