BRAND NEW Skyline Chess Set London Acrylic with Wooden Board in pristine box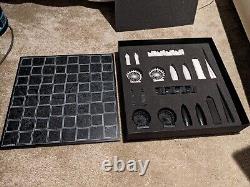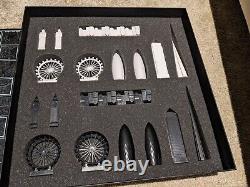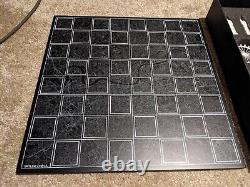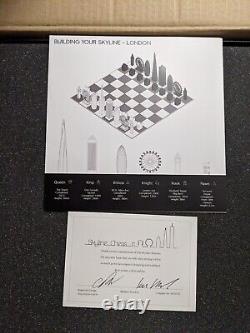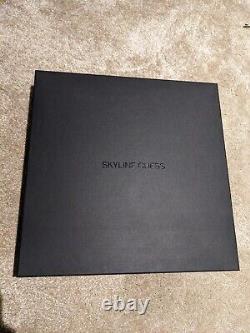 It is London vs London in Acrylic with a wooden city board. All pieces and board in original box and original packaging. Experience the beauty of London with this exquisite Skyline London Acrylic Chess set. Crafted with precision, the wooden chess board features a stunning map of London, while the chess pieces are made with high-quality acrylic material. The set comes in a pristine box, making it an ideal gift for chess enthusiasts and lovers of the English capital.
This contemporary chess set is perfect for collectors and players alike, with its unique design and intricate attention to detail. Made in the United Kingdom, the set features a black and white colour scheme, adding a touch of sophistication to any collection. Whether you're a fan of chess or simply love the city of London, this Skyline London Acrylic Chess set is a must-have.