Frank Sinatra Concepts Emi Capitol 16 CD Box Set In Wooden Bread Bin Style Case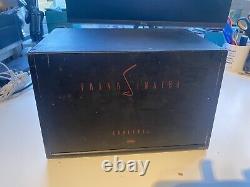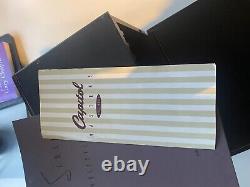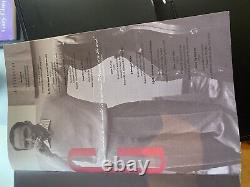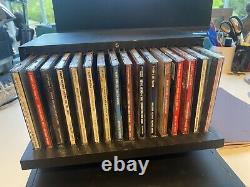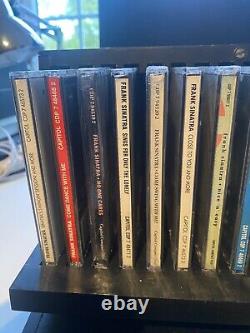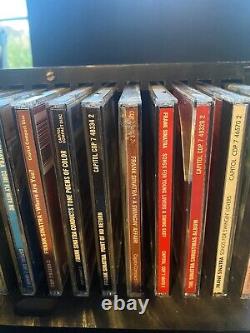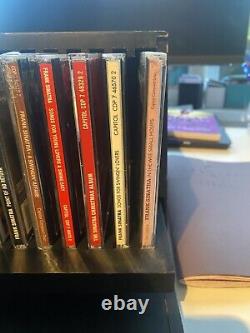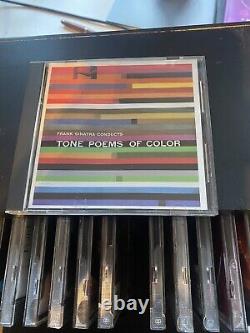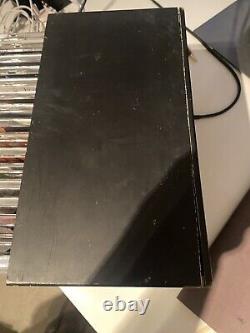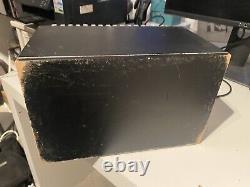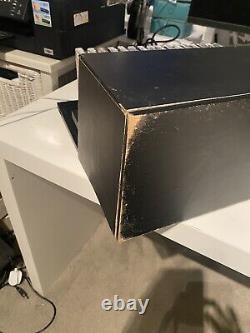 FRANK SINATRA CONCEPTS EMI CAPITOL 16 CD BOX SET IN WOODEN BREAD BIN STYLE CASE. Bread box wooden has seen better times and has superficial marks. 16 cds some still sealed. This sixteen CD set was the first major compilation from an entire era of Sinatra's career. This particular set contains every studio album from years with Capitol Records.
It also includes the instrumental album Frank Sinatra Conducts Tone Poems of Color, which was new to compact disc with this set. However, it does not include any singles compilations or soundtracks Sinatra released on the label.