Jail Games Handmade Wooden Dominoes Set Box Game Traditional Domino 28 Pieces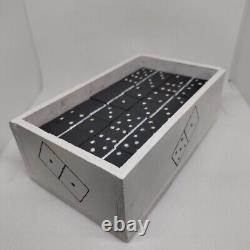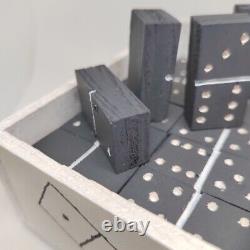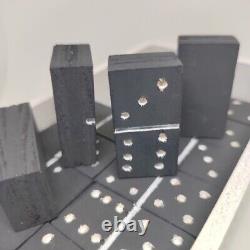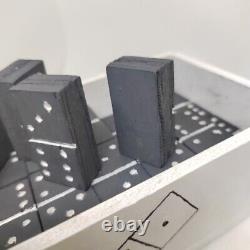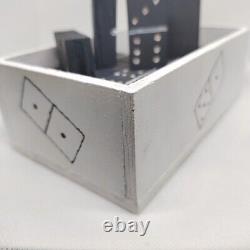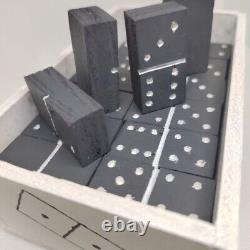 This handmade wooden dominoes set is the perfect addition to any game night. With 28 pieces, it's great for 2 or more players and can provide hours of entertainment. The dominoes feature a beautiful art-themed design and are made by Jail Games, a trusted brand in the board game industry. This traditional domino set comes in a sturdy box for easy storage and transport.
It's made in the United States and can be enjoyed by both boys and girls, as well as friends of all ages. Whether you're a seasoned domino player or just looking for a new game to try, this set is sure to impress.